*
A collection of solutions to the world's problems that won't be tried.
1)  Offer every poor woman in third world who already has one more children a year's salary if  she will agree to undergo irreversible sterilization.  Since high tech genocide is not the purpose here , this should never be offered to women who have not had children yet.   Rather if woman does need help in her decision to reproduce at the replacement rate, it is our duty to help her.
2)  Drink only toilet water. 
The toilet water will be filtered and purified at first of course but suppose all of humanity decided that humans will consume no more "new"  water.  All of the water we use for drinking, bathing and farming must all be recycled water.  That could solve a lot of problem.
 3)  Tell foreign criminals to stay home.
Heavily advertise in all third world nations the worst side of illegal immigration.   Tell them the certainty that some will be ripped off, and raped, and starved and murdered.
***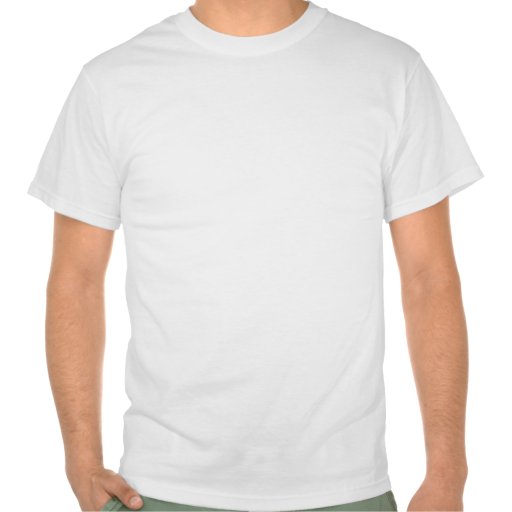 ***
Impossible Solutions To the World's Problems