Apparently there is an entire industry out there built on wishful thinking.  Who knew?
Some folks believe that the number 8 is a magical and that invoking wishes on the number 8888 is about as magical as you can get.  Why not eight 8s or 8 eights?  Who knows?
There is a website that claims to grant real wishes.  I will not give the link since I am not sure I like the vibe coming off it but if you are in a wishing mood, Google it.
***
***
***
***
****
***
How to Prepare for the End of the World
***
How Will You Spend Your Last Day on Earth?
***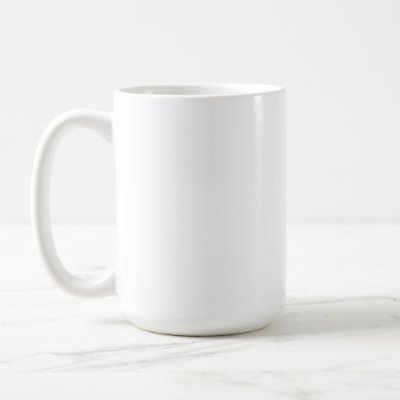 How is the End Of the World Working Out for you?
***
11.11.11 and the Angelic Armageddon Apocalypse
***
1)  Black-eyed Peas
2) Fireworks
3) Eat
4) Waltz
5) Wear White
6) Drink
7) Ice Fishing
Party
9) Feast
10) Wear New Clothes
11)  Watch the ball drop
How you celebrate the New Year depends on your heritage and your cultural traditions.  Some try to scare away last year's demons , others drink or eat away the old and toast the new.  Some kill the Kitchen God–again.
Some do new things for a new year.  Wearing new clothes for instance.
People like to gather together and toast to the new beginnings and to declare that the coming year will be great!
If there are a lot of church bells thereabouts people will ring them.
As long as you are coming together with family and friends eating a meal together will be in vogue.
Some welcome the New God and say goodbye to the old one.
Some repent of the foibles of the old year.
Some stay up to see the first sunrise of the new year.
In some places a simple piece of food like a grape is eaten ritualistically.
Some put charms or money in food because apparently it is good luck to break a tooth.
In many cultures people hide, seek, or wear coins or coin-like objects to attract wealth in the new year.
Drinking Champagne is often considered appropriate when the clock strikes 12 on New Year's Eve.
Dancing the old year away is a common practice.
Some of the Northern European countries spend New Year's Eve being cold.  Very cold.
Drinking toasts to the New Year is almost universal.  What you drink isn't.
Some wear red underwear—-to be lucky at love in the New Year.
Some think about what they want in the New Year and then practice sympathetic magic to get it.   Want to travel: pack your bags.  Want to get rich:  wave about one bill of large denomination.
Giving and getting money goes over well.
Finally you can stay home and avoid the drunks and also avoid those scary Northern Europeans with their icy stares.
***
***
***
More million dollar sweepstakes and contests
You could scratch up some cash here
WHILE YOU WAIT
for that million dollar check, you might want to look for a job
Job Search for the Older Worker
***
***