Some day we may reach the Holy Grail of vegetarian zombies.  Until then, there is:  Zoorina Zombie Chow!
Zombie chow is organic and its the next best thing to homemade human flesh. 
You might wonder what is in Zooriona Zombie Chow that makes it tastes so good to hordes of undead shamblers.  Well the exact proportions of the formula are still a secret.  But the Food and Drug Administration has forced us to reveal the main contents.
Zombie Chow contains socks stolen off dead hobos.   We favor winos for extra flavor.   We mix in camel dung and the blood of any barnyard ruminants and meat animals we have handy.  Sometimes goat, cow, pig, or horse, blood, feces and urine are mixed in to give the final product that extra zing that zombies find irresistible.
Some have asked why we tend to flavor the Zombie Chow to taste like certain kinds of humans like the fighters for ISIS/ISIL,  Al Qaida and the Taliban.  The reason is simple, if your zombies were ever accidentally released they will have developed a refined pallet.  They will eschew the brains and bodies of decent folk and they will travel up to a ten thousand miles to get sink their teeth into some head choppers and goat rapers.
***
A word of warning to the wise.  If you are wondering what barbecued zombie flesh taste like, don't.
It taste like zombie chicken.
***
Yes friends there is a hamburger for sale that supposedly taste like human flesh.
And in conclusion, never forget, Soylent Green is people.
***
***
Decapitated Alien's Rainbow Corpse T-Shirt
 **********************************

***
*****
***************





***********************************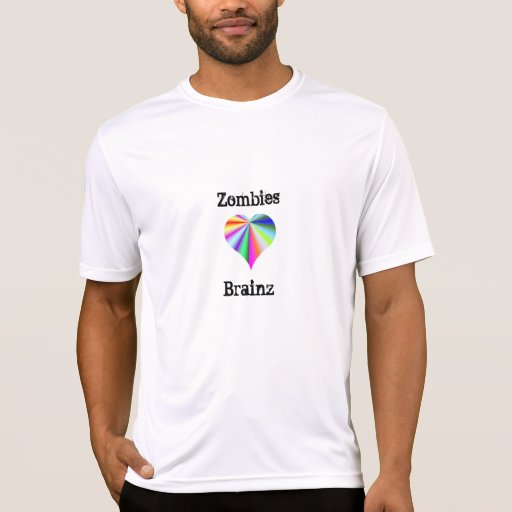 ***
****************
**********************