*
Well, I floated the idea of trading nuclear weapons for a Nobel Peace Prize.   I put that up a flag pole and nobody saluted!
Time for plan B.
Have a infamous, former NBA star go to North Korea on a mission to exchange hookers and cocaine for all their nuclear weapons, missiles and fissile materials.
***
***
***********************
**
*
Attack of the flesh eating snails...
*** 
*** 
*** 
*** 
*** 
*** 
*** 
*** 
*** 
*** 
*** 
*** 
*** 
*** 
*** 
*** 
*** 
*** 
*** 
*** 
*** 
*** 
*** 
*** 
*** 
*** 
*** 
*** 
*** 
*** 
*** 
*** 
*** 
*** 
*** 
*** 
*** 
*** 
*** 
*** 
*** 
*** 
*** 
*** 
*** 
*** 
*** 
*** 
*** 
*** 
*** 
***
***
***
*****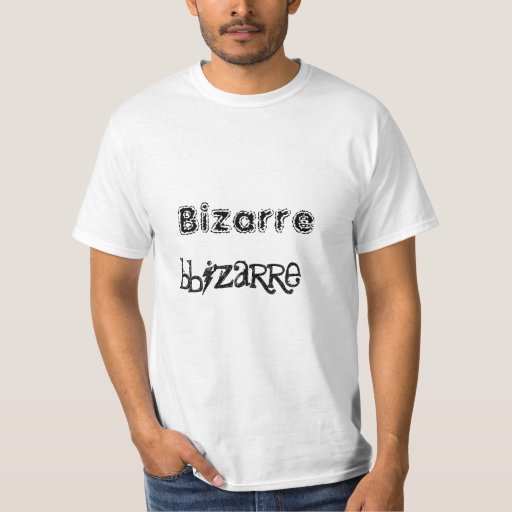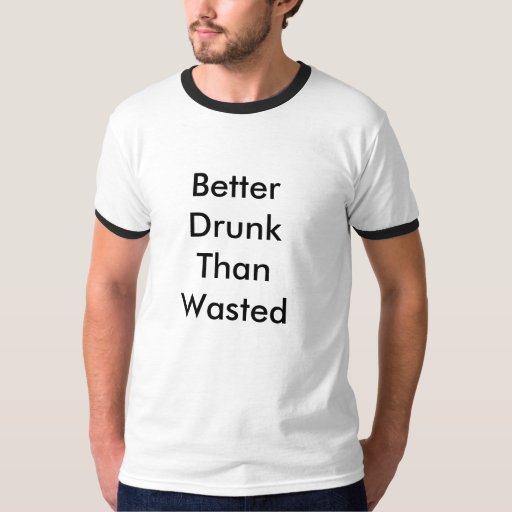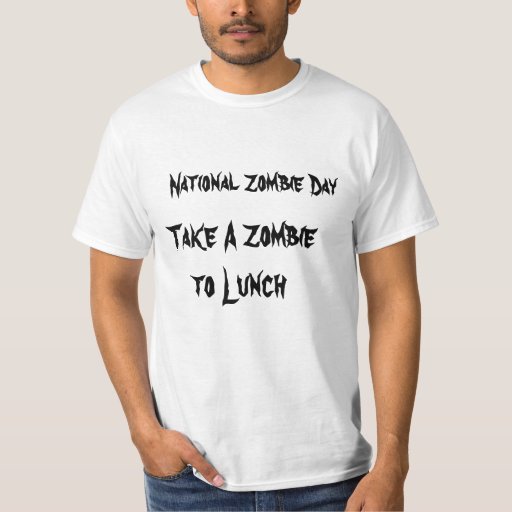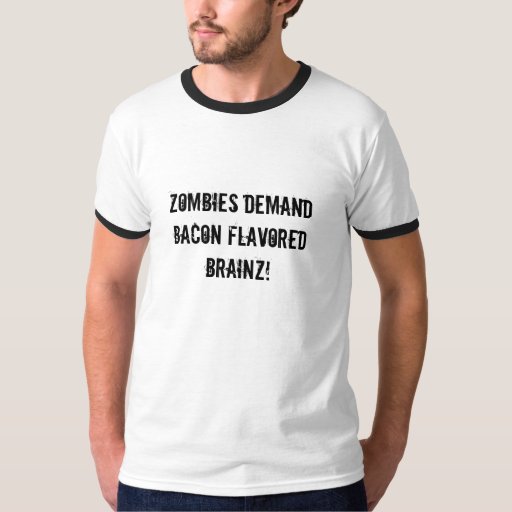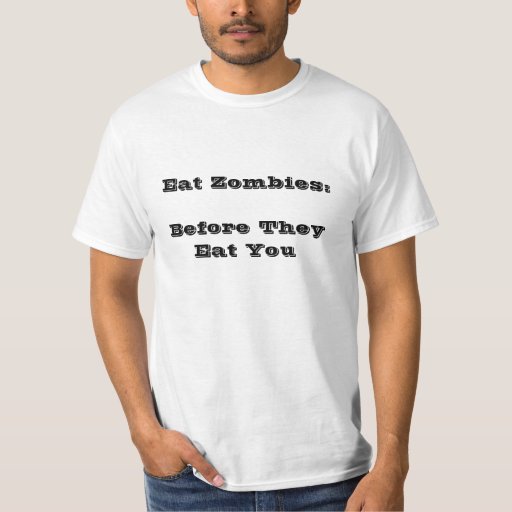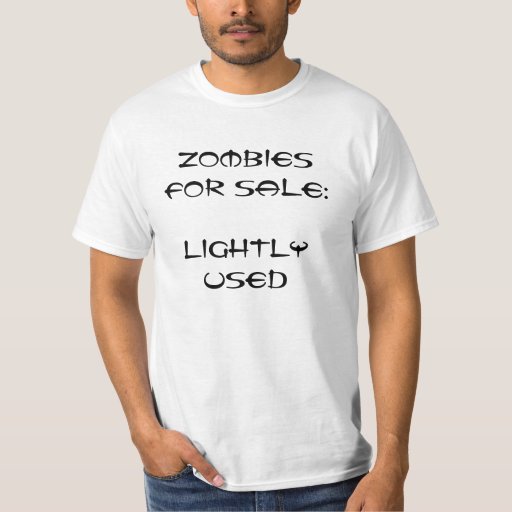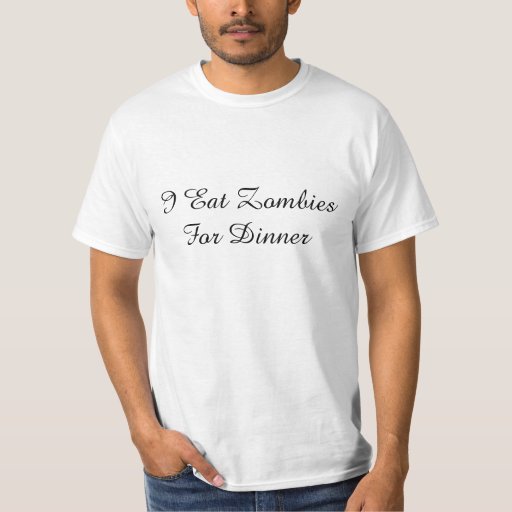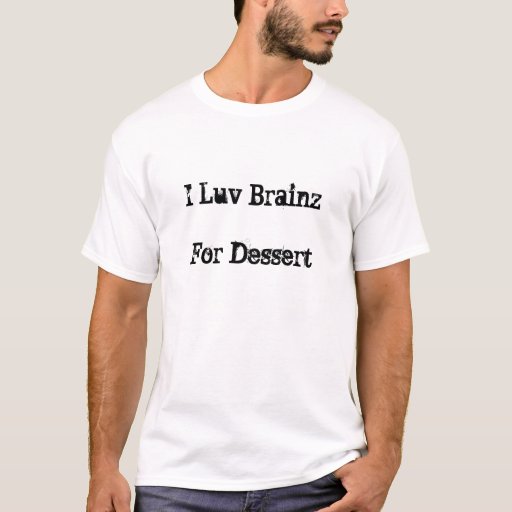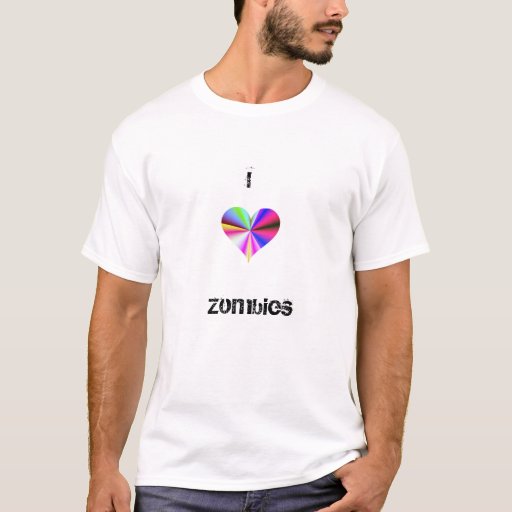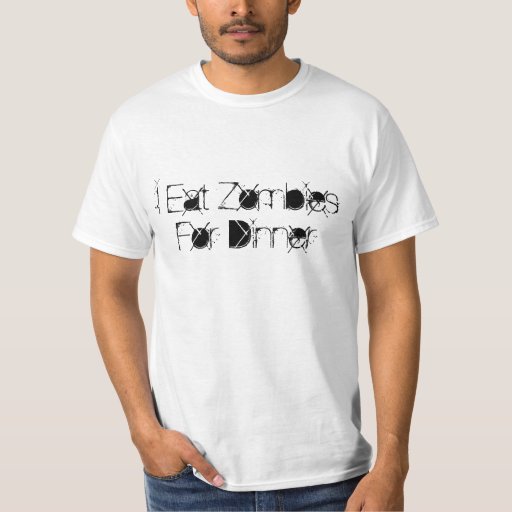 *****
***