*
1)  In pursuit of the both the black vote and the veteran vote Trump has his government chase down every black veteran and force a government job on them whether they want it or not.  White veterans complain and protest that they are being left out.  The Nazis and the Klan are just about to get Caucasian veterans join a white lives matter march when several high profile black veterans rescue Trump silly ass by start a Veterans Lives Matter group and marching on Washington.
2)  A phenomenon arises which some dub as RoboSexuals.   These are people who will only have sex with robots.  After that they decide they will only take medical care from robot doctors.  And finally they complete refuse all human contact on any kind.  They will only deal with robots.
3)  About 5 companies make robots for RoboSexuals.    One company keeps humans alive for hundreds of years by shield human flesh from all contagion and stress.  Still another companies kills all the humans and has robots take their place.  A third company continually infects humans with nanobots until the human s become more nanobot than human.
 4)  Little Fatty will take out a million dollar bounty on the head of the Asshole in Chief.  The Asshole in Chief will take a billion dollar bounty out on the head of the Little Fatty.   Little Fatty will be dead 24 hours after that.   The Asshole in chief will then go hog ass wild.  He will put out billion dollar bounties on 5 world leaders, 6 political enemies and a special prosecutors.  Someone will point out that is more money than he has.  The Asshole in Chief will put a 100 million dollar bounty on that guy too.
5)  In a mass wedding ceremony 3000 human males will marry 9000 female robots.  3 wives apiece.  Digital Polygamy.
6)  Virtual reality turned out to be a godsend to the assassination industry.   It was easy for practiced, hired killers to convince their targets to walk off roofs or out of 13 floor windows.  
***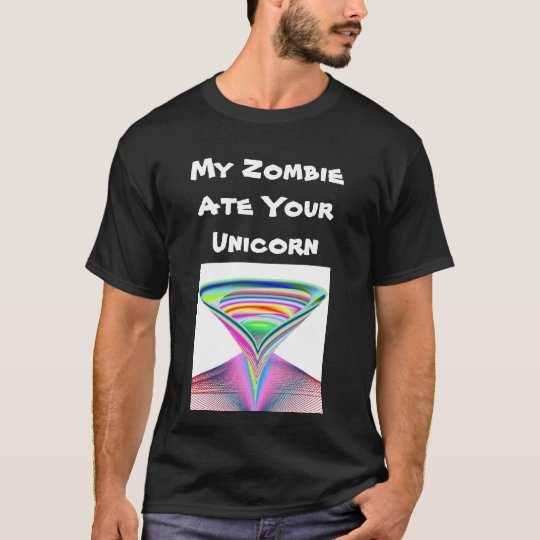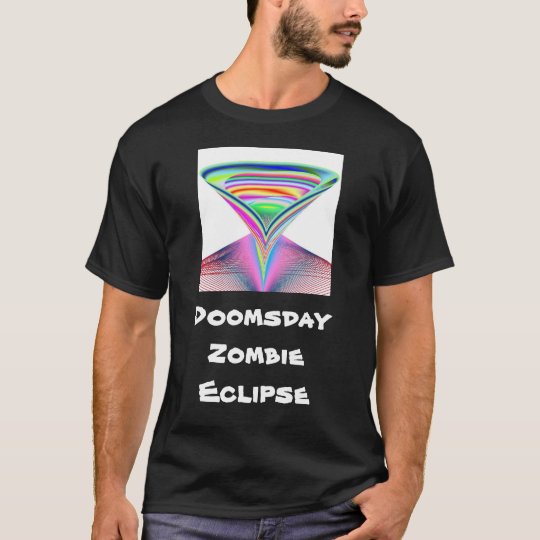 ***********************