***
***
***
***
***
***
***
***
***
***
***
***
Sunday, May 20, 2018
*******************************8
*****************************************************************************************************************************
###################################################################
#############################################################
%%%%%%%%%%%%%%%%%%%%%%%%%%%%%%%%%%%%%%
%%%%%%%%%%%%%%%%%%%%%%%%%%%%
***
***
| | | |
| --- | --- | --- |
| 11 | 11 | 11 |
| 11 | 11 | 11 |
| 11 | 11 | 11 |
***
***
Nothing says loving like crickets in the oven.
Bugs had it coming!!!
Crickets are good luck--especially in your belly!
Be sure to use cricket flour in cookies, cakes and pies.
All true environmentalists eat crickets.   Anyone who claims to believe in anthropogenic climate change MUST be picking bugs out of his teeth on a daily basis.  If he does not then he is a bribed, treasonous lying hypocrite of a commie whore who is only interested in commie inspired wealth redistribution schemes.
***
***
**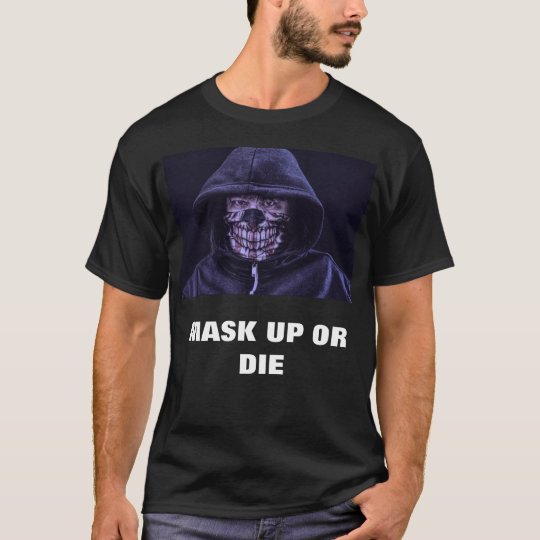 ***





****
#################################################3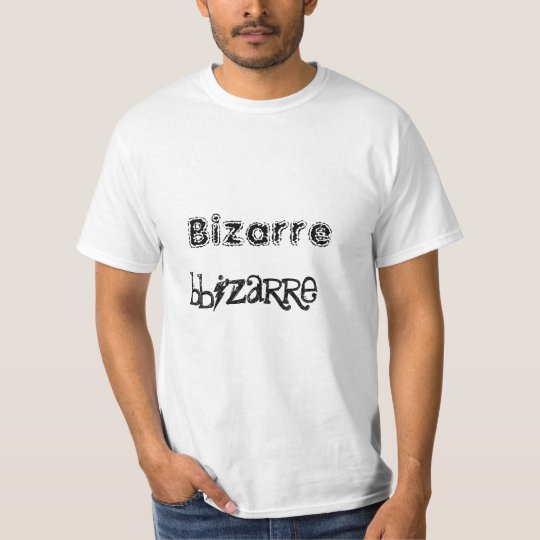 ***
***
***
***
***
****
***
****
***
***
***
****
****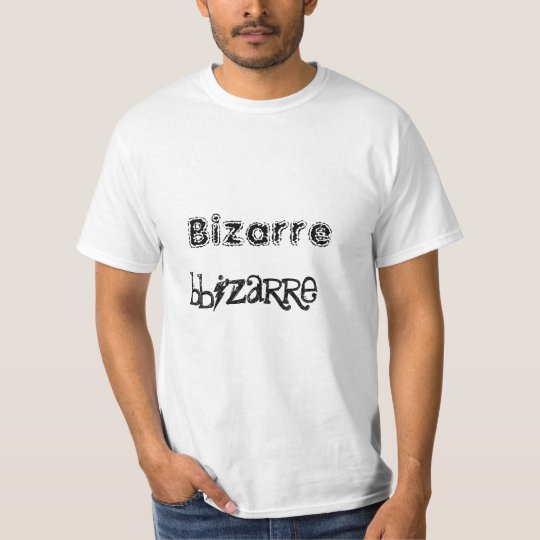 ****
***
***



***


**

***





######################################
***

***


***


#########################################################









#########################################################
***
Best Booty Shorts