Apparently not everyone is comfortable with the notion of a huge Japanese monster attacking and destroying parts of California.  Some folks would rather think of a larger than life Chinese Martial Arts megastar laying west to the Golden State.  Perhaps they seek to honor the late Bruce Lee.
Well, wherever you choose to get your mayhem, they now tell us that the coming El Niño is too big to fail so whatever you predilection, it may be time to batten down the hatches.
I rather like the headline:  Godzilla Attacks California!   We are now told that this Godzilla El Niño is too big to fail.  If only Governor Jerry Brown had re-purposed that $68 billion he is waisting on low speed rail to aggressive ground water management such as digging reservoirs in Southern California. Imagine for instance, saving the Salton Sea with the Godzilla El Niño!!!
***
***
***
***
***
****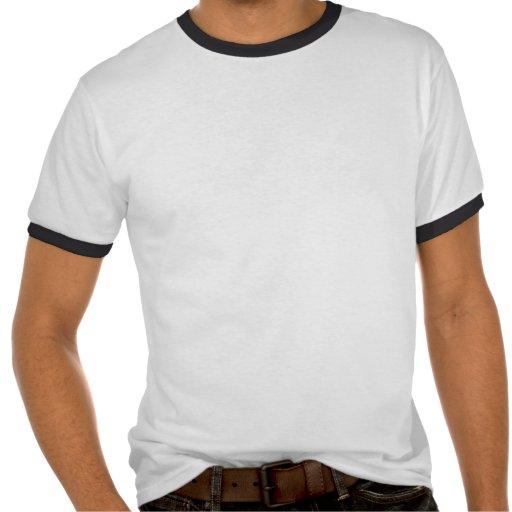 ****